STORY: The illustrated character was inspired by the poet Del Ray Cross. Love is poetry.
Espolon | Poster + Postcard Design
STORY: This was a design for Espolon's marketing campaign
"The Spirit of Dia de los Muertos."
STORY: In 2013 I had the privilege and responsibility of rebranding San Francisco's 43rd Annual Gay Pride. I created banners, logos, booklets, shirts, & kiosk posters
STORY: Every year there is a Marketing event in Europe for Dockers. Presenting the heritage and the future. For one of the years I created a simple typographical info chart to talk about the important numbers pertaining to Khakis being sold on a larger scale.
STORY: Infographic timeline depicting the heritage of khakis and how it became mainstream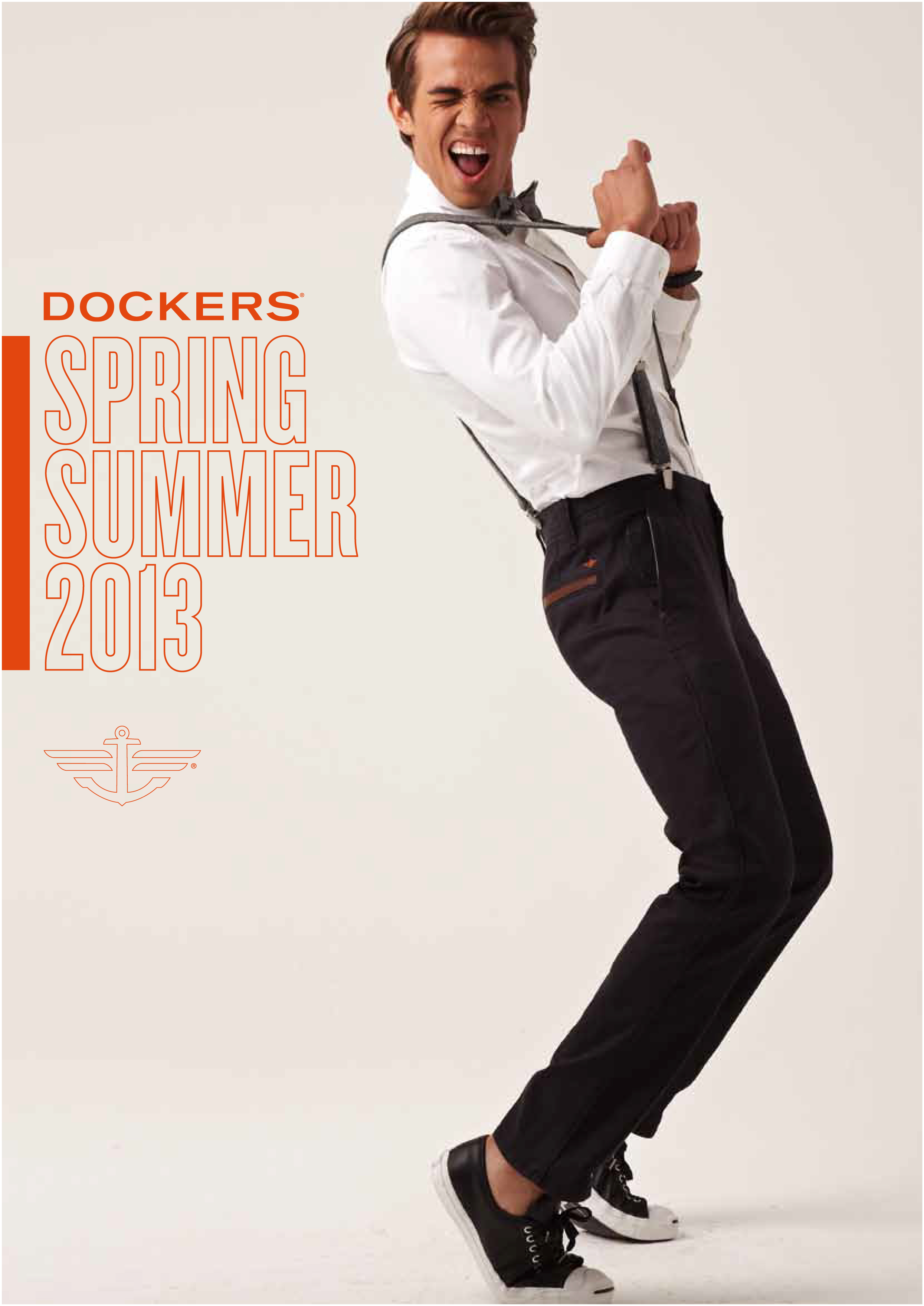 STORY: Look-book cover design
STORY: First two pages of Dockers' Look-book for Editor's Event in Europe and New York
STORY: Omuse Magazine was a project that I wanted to give to my friend for her birthday. A Magazine that celebrated her on her special day. I designed a whole magazine with all the images I had taken of her over the years.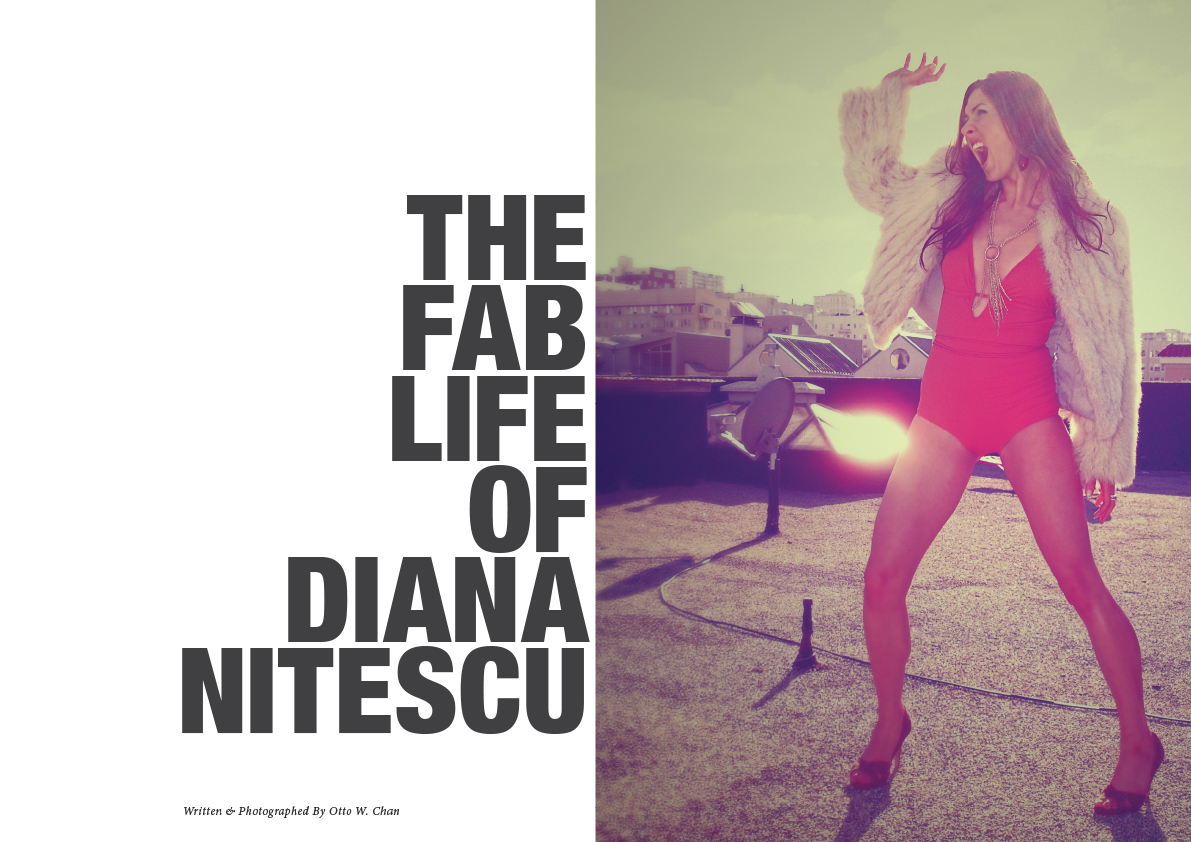 STORY: Editorial spread design
STORY: Postcard design [Backside]
STORY: Postcard design [Frontside]
STORY: Vertical banner design for Levi Strauss & Co